A charity meeting with Boris Akunin was held in London
The guests of the evening donated 40,000 pounds to help Ukrainian refugees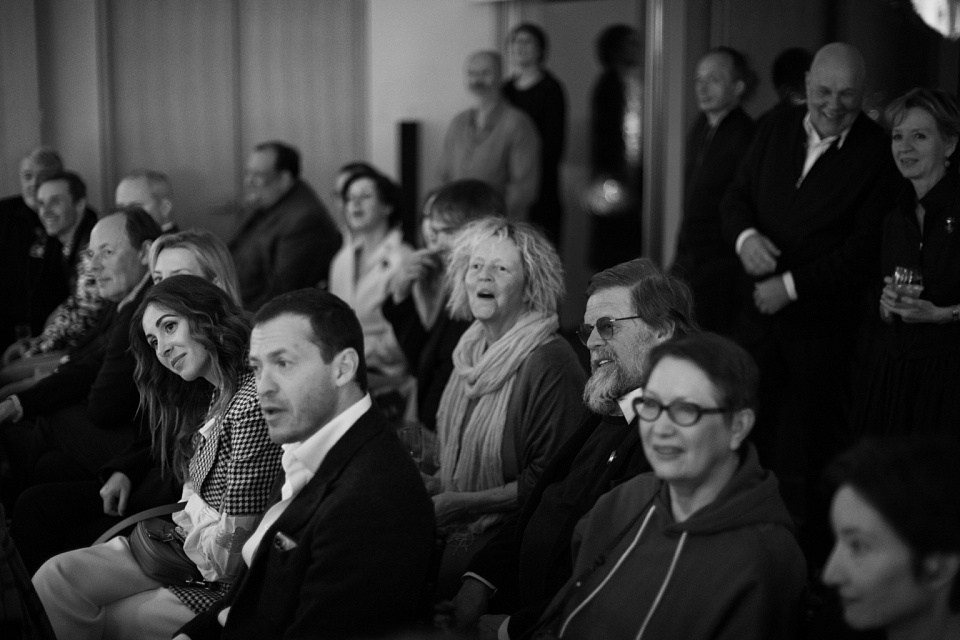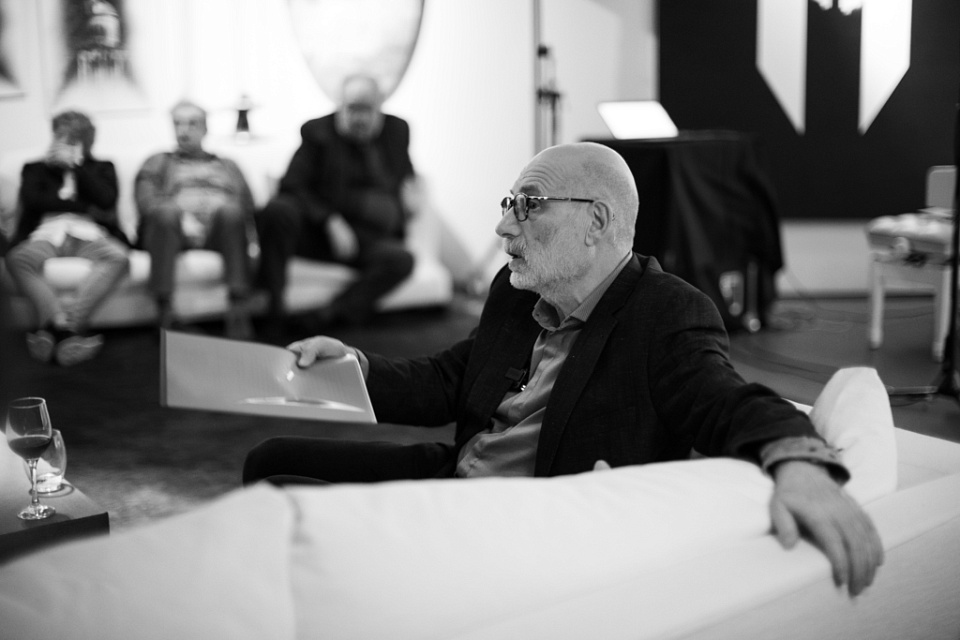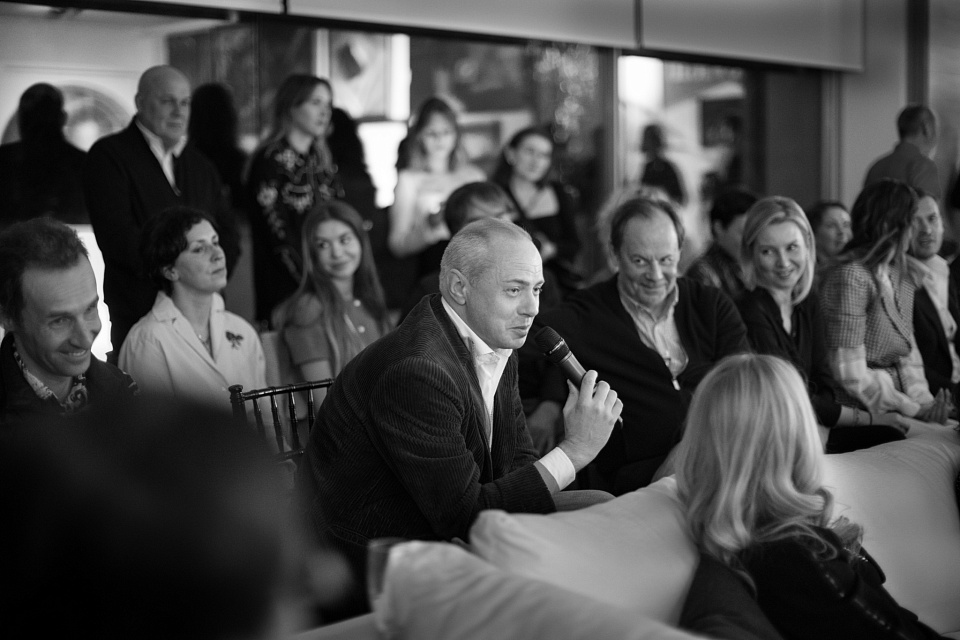 On March 25, a charity meeting with writer and True Russia founder Boris Akunin took place in London.

At the event the writer and his guests talked about the most important thing right now — the tragedy in Ukraine, local volunteer initiatives to help refugees and the new charitable organization, True Russia.

"Together we can do serious, important and big things, that's why we started it. The first project we are working on is raising funds to help Ukrainian refugees. But we will not stop there, we will have to move on to help Russian refugees as well, who will not be helped by anyone except us. Noone will express solidarity towards them. I don't know whether to believe the numbers, but they say that 300,000 people have left Russia this month. Even if the number is smaller, thes people are left with nothing. These are our friends and compatriots".