Children in Zaporizhzhia Received Help from True Russia Community
Thanks to your support, True Russia has raised £20,000 for the WeHelpUkrainians fund, which used the funds to buy and deliver essential items, such as toys and food for evacuated children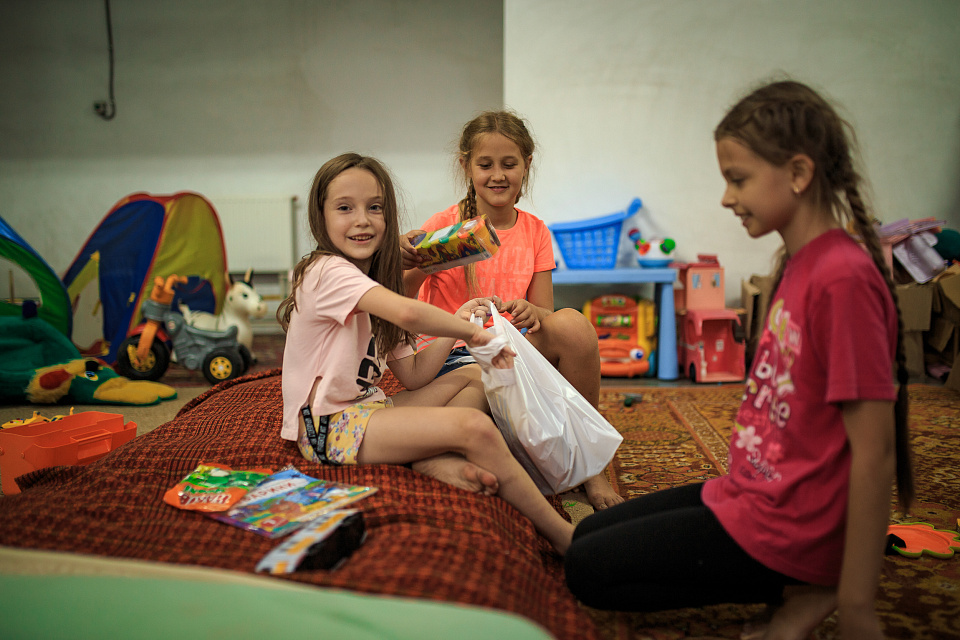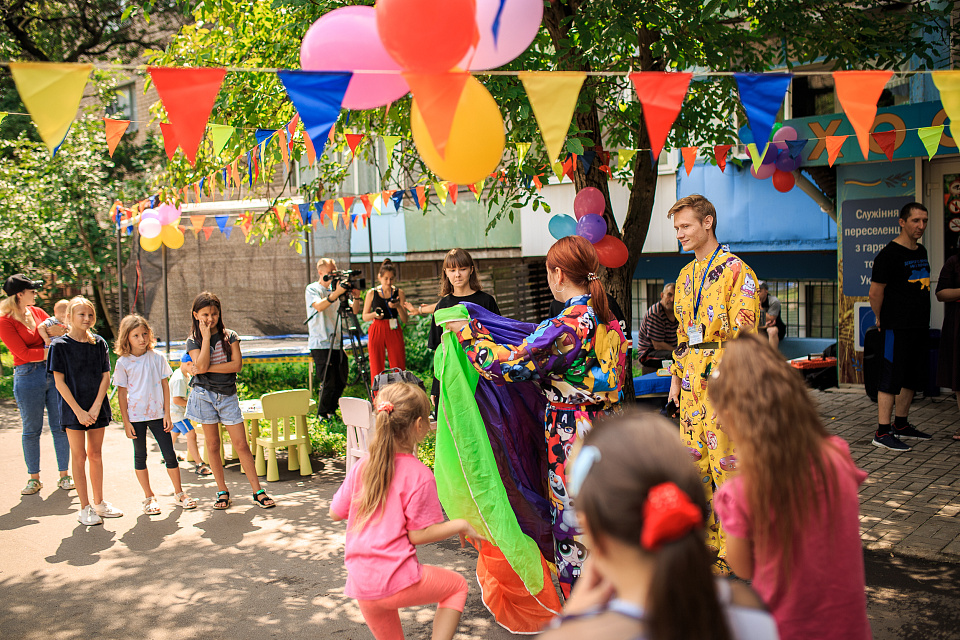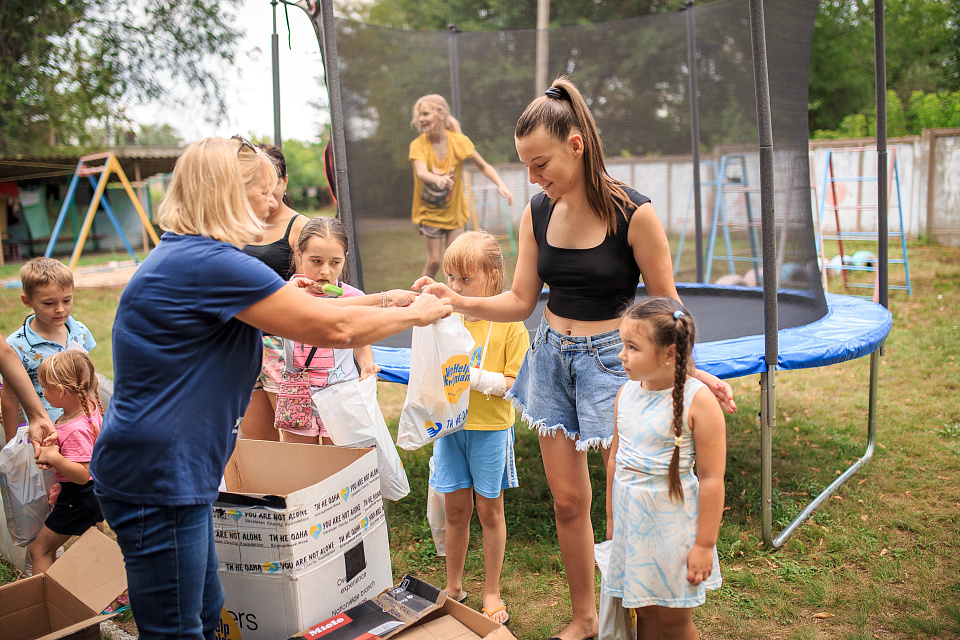 Thank you so much to everyone who responded to the call from True Russia! Thanks to your donations, we have closed the fundraiser and donated the necessary amount to the WeHelpUkrainians Foundation. Volunteers from the foundation, in cooperation with the Ukrainian organisation "You are not alone", delivered the first batch of items to the children. Ten shelters have already received toys, creativity kits, trampolines, baby food and sweets.

Eka Vekua, co-founder of WeHelpUkrainians, wrote us: "Thanks to True Russia for helping with this fundraising. The war continues, and every day in different cities of Ukraine someone needs help. Now thanks to your contribution the children of Zaporizhzhia have simple but very important things: toys, clothes, food. We are grateful to everyone who responded and supported us. Together we can always do more".

The second part of the shipping is still on its way to Zaporizhzhia and we will let you know when the aid reaches its destination. Stay tuned, read True Russia Journal and continue to support Ukrainian refugee programmes.