Fundraising to Complete a Documentary About Refugees and Displaced Persons
A film about refugees from Ukraine and emigrants from Russia and Belarus, who are supported by the Montenegrin foundation Pristanishte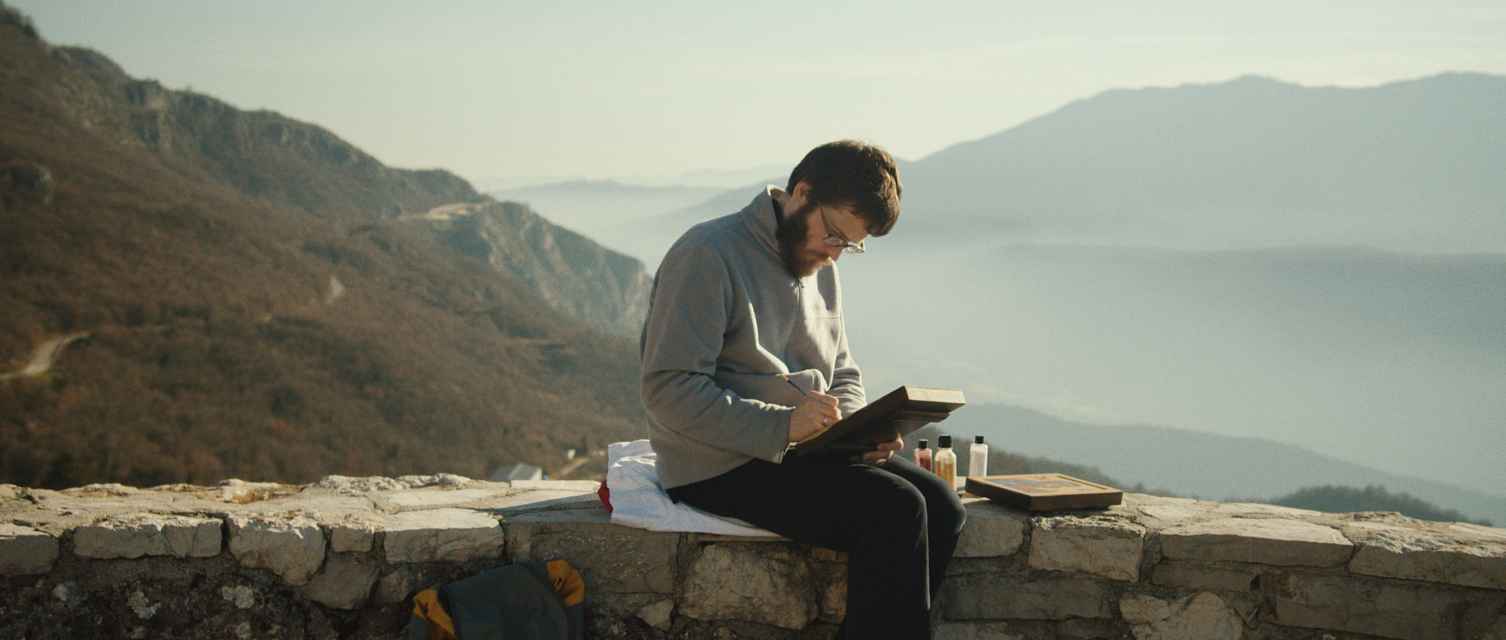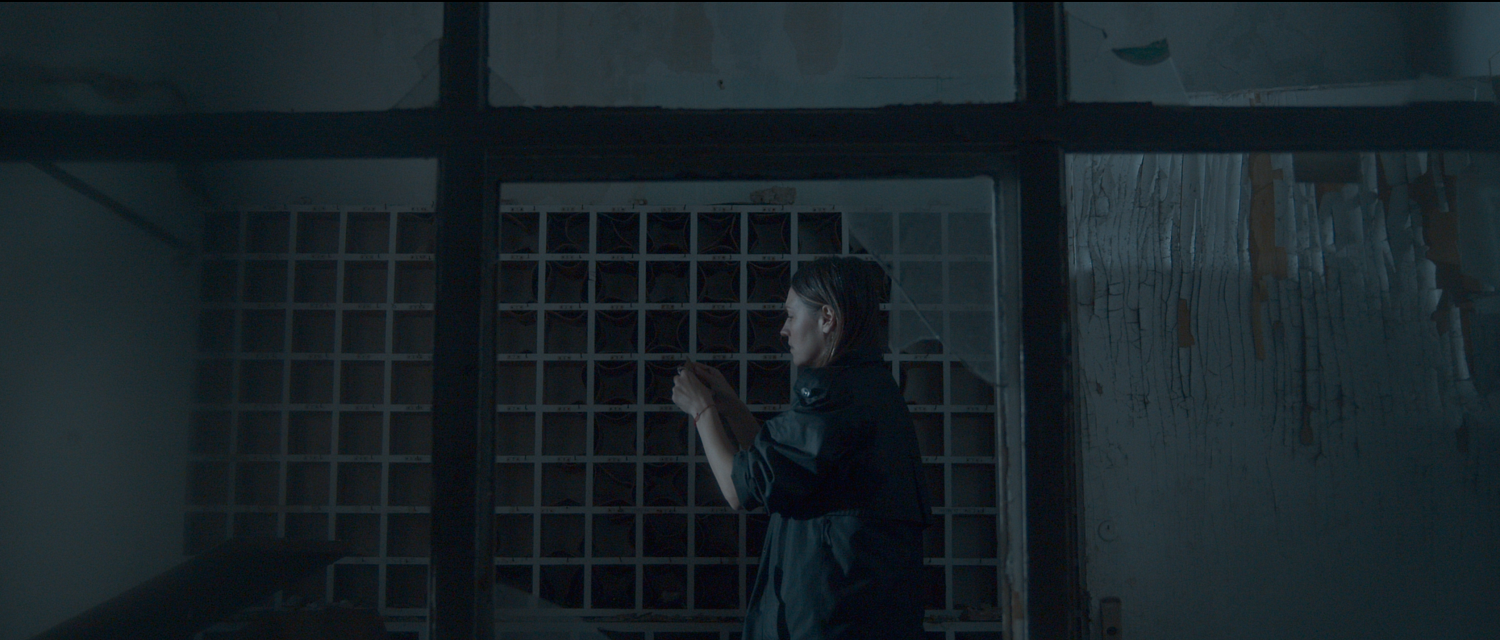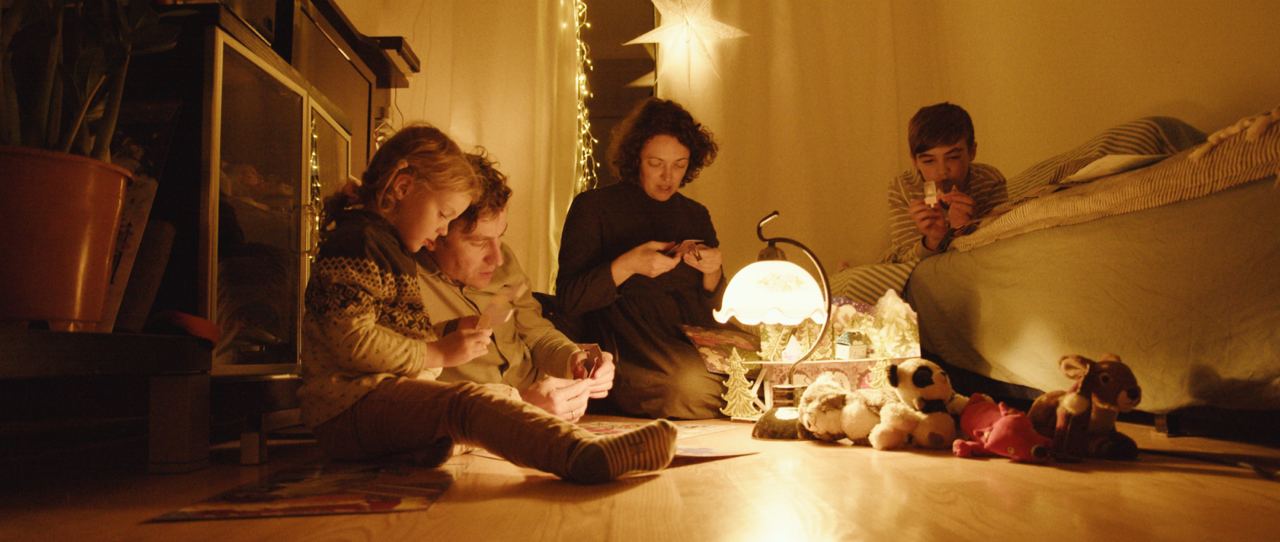 Director Taya Zubova, author of "Trauma of being a Witness" about the Russians who left immediately after the war began, is now making a new film — about people who are helped by the Montenegrin Pristanište foundation.

Since 5 March 2022, the foundation has been helping Ukrainians who have suffered because of the war, emigrants from Russia and Belarus with an anti-war position. They live under the same roof, help and support each other. From the beginning of the war, the foundation's team decided that those in distress should not be divided along national lines. All refugees and displaced persons (the Foundation has many activists who left literally overnight from criminal prosecution in the Russian Federation) need temporary accommodation and other assistance.

Thus a community was formed in which Russians and Ukrainians live together in a shelter, celebrate the New Year together, and see each other at joint events. The film is about how all this became possible and is awaiting editing and further production process.

Here are just a few heroes of the film:

Galya Shvets and her son from Mariupol left the city when it was under shelling, ran out of water and her house was bombed. Galya came to Montenegro, found a job and her son is now in school and playing football.

Inna and her daughter Sasha with cerebral palsy left home because the power grid was blown up and there was no electricity in her house. Inna and Sasha came to Montenegro for the winter to survive.

Pavel Verbitsky, an opposition activist, is the subject of criminal proceedings because of his anti-war stance. An organisation then secretly transported him out of the Russian Federation in order to avoid prosecution and imprisonment.

Taya Zubova says she made this film not only to "simply document the real stories of refugees. But also with the film and the publicity of the project to attract donations to the Pristanishte Foundation, showing how important the organization is in the lives of refugees and in the understanding between people from different countries".

We are now looking for funds — 5,000 euros — to make this film happen.