Ilya Krasilshchik Announced Helpdesk Project Launch
New civic media and support chat for those affected by the war and repressions will start working in June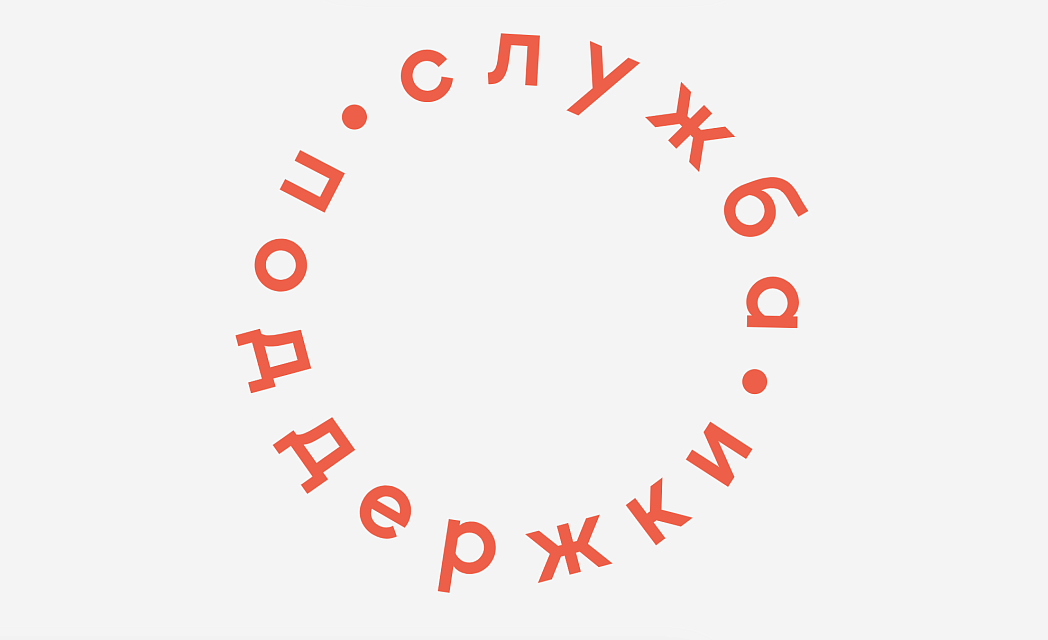 How to Get Involved
Helpdesk is looking for staff and volunteers
"If you're in need of help, let us know. If you're not feeling safe, but don't know how to leave the country. If you've been deported from Ukraine into Russia and need help fleeing. If you've been fired because of an antiwar stance. If you're facing criminal prosecution. If you don't want to be drafted into the Russian army. Or if you're just feeling lonely. Write to us".

The former publisher of Meduza Ilya Krasilshchik is launching a new project that is a media resource and a live chat.

The media is currently working in social networks only. Helpdesk chat will launch full scale in June to provide help and advice. The project will also work as an aggregator of organizations and initiatives that provide assistance to refugees from Ukraine and emigrants from Russia and Belarus.